Date: Wednesday 13 November 2019
Venue: CCT Venues Canary Wharf, London
Time: registration from 9:30am, start at 10.30, close at 4:00pm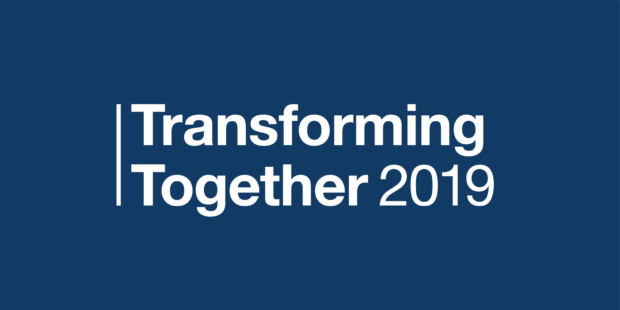 We are looking forward to our 9th Transforming Together event for the cross-government community who are leading and working on transformation programmes and major change initiatives. Whether you've been to a previous community event or this is your first, we look forward to welcoming you to take part on the day.
Here is a little bit more about what we've got planned ahead of releasing our final agenda.
Defra is our co-host
Defra has a significant portfolio for EU Exit and is helping government shape post-Exit Britain and beyond . We'll hear from transformation leaders Tamara Finkelstein, Permanent Secretary at Defra, and Sarah Church, Director of the Future Farming and Countryside Programme. They'll talk about their journey from policy to delivery and about shaping new relationships with citizens that mean they will interact with the state in new and different ways. 
Using the Defra context and case studies, as above, we will be drawing out learning that can be applied across the government transformation landscape. The event will be made up of a combination of keynote speakers and interactive workshops, facilitated by colleagues from Defra and a range of government organisations.
We'll want to hear from you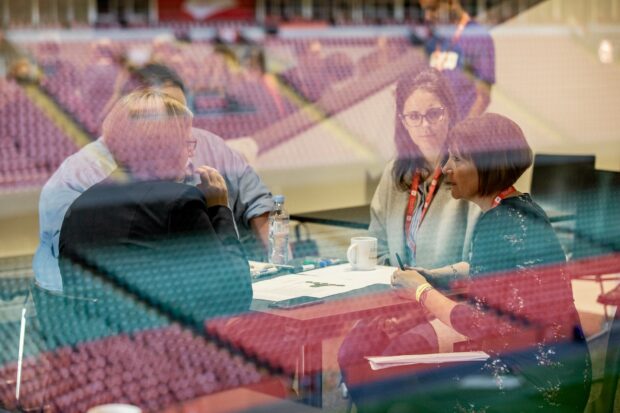 As a community event, we will be focusing on sharing and learning from one another. We'll be running workshops using Defra case studies and examples of approaches from other Departments to address the following topics:
People-centered approaches to transformation

Planning delivery in uncertain times 

Managing the moving parts of transformation

Building better tools for transformation practitioners
Transformation reflections and our future
We'll hear reflections from Kevin Cunnington, Director General of the International Government Service and Digital Envoy, who was a formative member of Transforming Together.
Under the facilitation of Nick Smallwood, the new CEO of IPA, we'll bring together a panel of the leaders of some of the government's most challenging transformation programmes to reflect on what's next for government transformation. And all of the day's activities will be chaired by GDS's Director General, Alison Pritchard.
Registration for the event  is now closed but if you would like to be added to the waiting list please contact transforming.together.2019@digital.cabinet-office.gov.uk 
If you are unable to join us on the day, you can still be part of the conversation by following #TransformingTogether on Twitter.