Transforming government is a challenge, it's our challenge, and we must work together to make it happen. That was the theme of my talk at July's Transforming Together conference in Scotland.
Government hasn't had a great reputation for working together in the past, but we face many common challenges, share similar goals, and there is increasing expectation from citizens and businesses that Departments will join up and provide seamless end-to-end services.
In February, my department, the Home Office, hosted the second Transforming Together conference. For the next event – post EU-referendum and with a new Prime Minister – we handed over the baton to the Scottish Government.
The recent changes in our Government show just how quickly our focus and priorities can change, and why it is so important for Departments to collaborate regularly and share our priorities as they evolve. For me, aligning our priorities is one of our biggest challenges, and why it is so important we have the opportunity discuss our work through the Transforming Together events.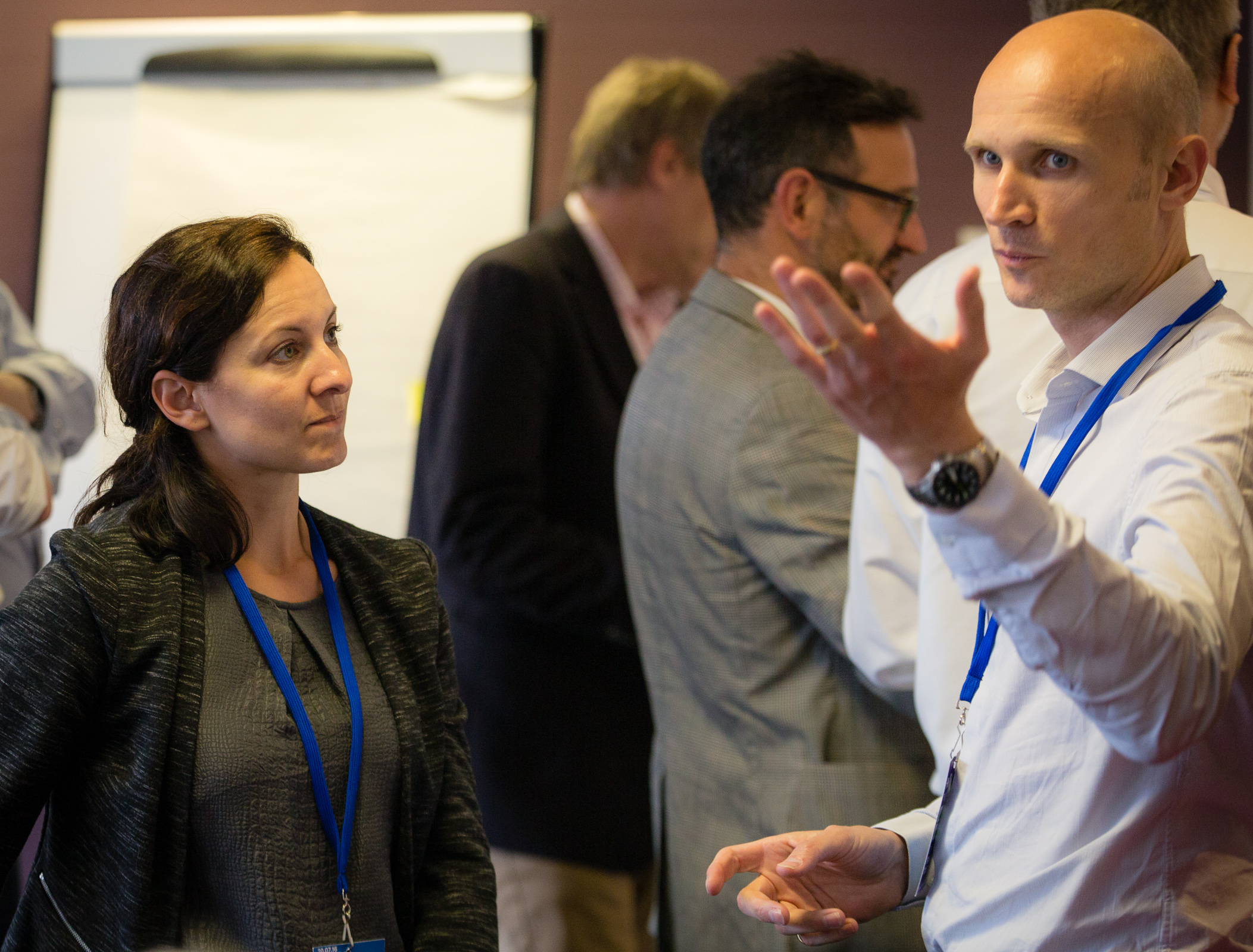 I opened the day by saying that we are the converted. No-one in the room needs convincing that Transforming Together is the right thing to do, we all know it is. It saves money, delivers better results for users, stops duplication of effort, enables best practice... I could go on.
The challenge is making it happen. We have enviable research, design and technical capability and yet in a landscape where we all have different priorities it is really hard to deliver transformation across Departmental boundaries. There are, of course, good examples of cross-Departmental services in progress, but the challenge comes in making collaboration part of our DNA.
I don't have the answer to this challenge, but by sharing the smaller things, the things within our immediate control, and those that underpin transformation, we can continue the conversation.
Everything we do in our Digital team at the Home Office aligns to three key themes: Capability, Engagement and Delivery. These are a few things we've been working on:
Building our capability
We've expanded our Sheffield office to maximise the potential of digital talent outside of London. We aren't the first department to do this, and we can learn from the existing digital hubs and share our experiences with those who are starting to consider this approach. There could also be opportunities to join up our outer-London capabilities.
Building capability includes people starting their career, developing the skills of existing Civil Servants, and attracting talent from the market. Since the last event we've delivered some key activities in each of these spaces:
Work experience placements
We hosted our first work experience placements, running a mini code club for girls interested in digital. Not all the girls had experience of digital or technology, but they all left with a sense of the range of careers available to them, and a sense of what it is like to work in the Civil Service. All departments are talking about the need to attract more women in to technical professions and this was a great way to get girls interested. But we can't individually tackle the problem in this way. We will have a much greater impact if we join forces and deliver a work experience across Digital, Data and Technology together.
This is a quote from one of the girls:
Having done this work experience, we definitely want to continue our studies in computer science and both of us feel inspired to get a job as a developer. We had never thought about working for the government but after seeing the great working environment and interesting projects at Home Office Digital we would, in the future, be interested in a job in the Civil Service, and particularly the Home Office.
Induction to digital
We hosted our first induction to Digital, not just for people joining our Digital Team, but for people that have joined the Home Office. 25% of induction places are open to anyone in the Home Office. We've set it up in this way to build broader understanding and awareness of how we build things, and why we build them in a particular way. This helps us when working with colleagues, exposes them to new ideas, ways of working and potentially career opportunities. This action is less about transforming across departments but encouraging Transforming Together across directors within our own department is equally as important to our success.
Some of these are commitments I made in a blog I wrote back in April. There is still more to do, and there is significant opportunity to work together to build Digital capability.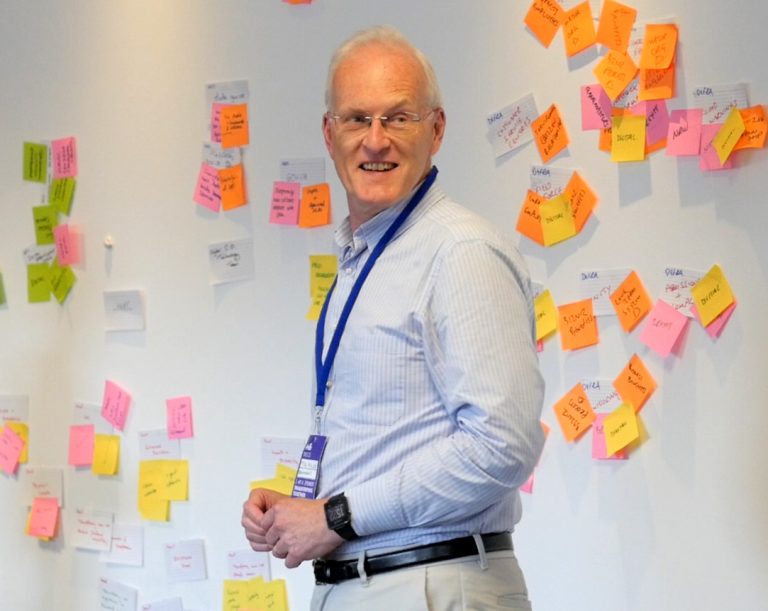 Clear lines of engagement are key
With good intentions, we engage regularly with Departments, but it would be fair to say that channels of engagement have evolved over time and haven't been purposely designed to ensure we are speaking to the right people, at the right time about the right things. Sounds simple, but we are creating an engagement map to ensure all our engagement with stakeholders in other Departments is as effective as it can be. We will share our engagement plans with other Departments so everyone is clear how to get the best out of their relationship with the Home Office.
Creating opportunities through delivery
Continually improving the way we deliver, and sharing what we have achieved with other Departments is key to providing opportunities for each other. We've been working on a view of our project portfolio that includes information about re-use, it lists the tools we have re-used and points users to our open source repositories so they can easily see what we have delivered and re-use it themselves. We're still working on it and will be speaking with a few departments to test how helpful this will be.
Just small steps, but they all add up and allow us to keep making progress whilst we tackle the larger challenges – together.